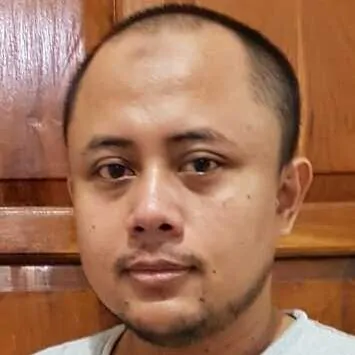 Hello,
My name is Donny,
I am a Page Speed Enthusiast!
Are you looking for someone to speed up your website and get more traffic?
Users are quick to move away from pages with poor page loading speeds, but with my help, you can boost your webpage performance, increase conversion rates and achieve a better Google SERP!
Are you tired paying for plugins that just doesn't work?
I only use free plugins from WordPress repositories such as Autoptimize, w3Total Cache, and Webp Express. I mix them up with additional recipes depending on the website layout and functionalities.
You can keep any WordPress plugins and WordPress theme functions you want. I will not remove any features from your website.
Did your previous worker tell you to remove your beautiful slider from your page?
I will carefully select plugins or theme functionalities on certain pages, load them selectively depending on the purpose of the page.
If I must, I will do a replacement with a better look and better performance.
Certified WordPress Performance Contest Winner
I secured 3rd position at the Cloudways.com WordPress Performance Contest 2020 using FREE PLUGINS only.
At the end of the competition, I was told by other winners that they used paid plugins to win the contest. The fact that I use free plugins makes me really proud.
I even compete with Swift Performance author, Peter Molnar. PS: he secured the second position in this contest.
You can find the leader board page at this link https://www.cloudways.com/en/contest-leaderboard/wordpress-performance-contest-2020.php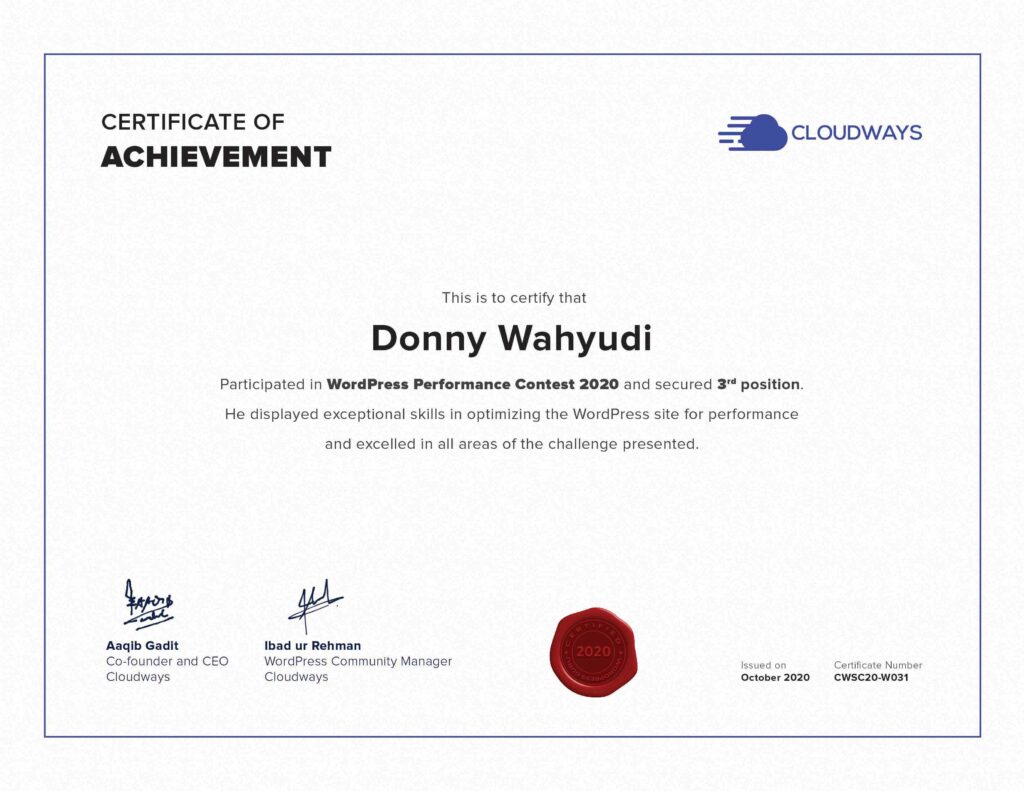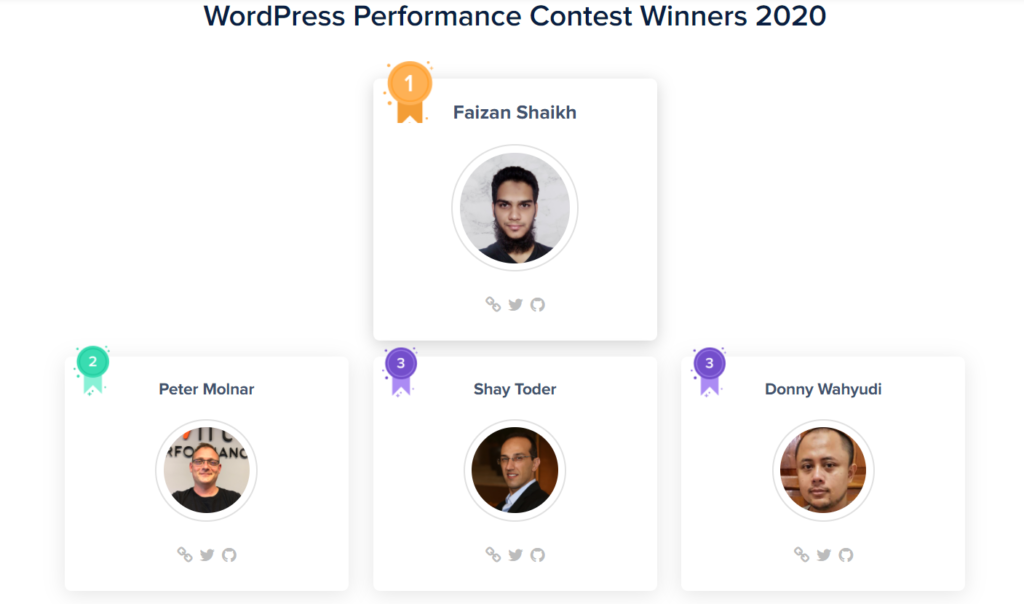 Use the contact form below to have a free site audit. Tell me your website URL, the themes, and plugins your website is using. I will do a quick check and get back to you with my recommendations.
You can also mention me on Twitter at https://twitter.com/hidonny_ or my Facebook account at https://fb.com/donz.wahyudi